Wild cuisine
Are those really daisies on your plate?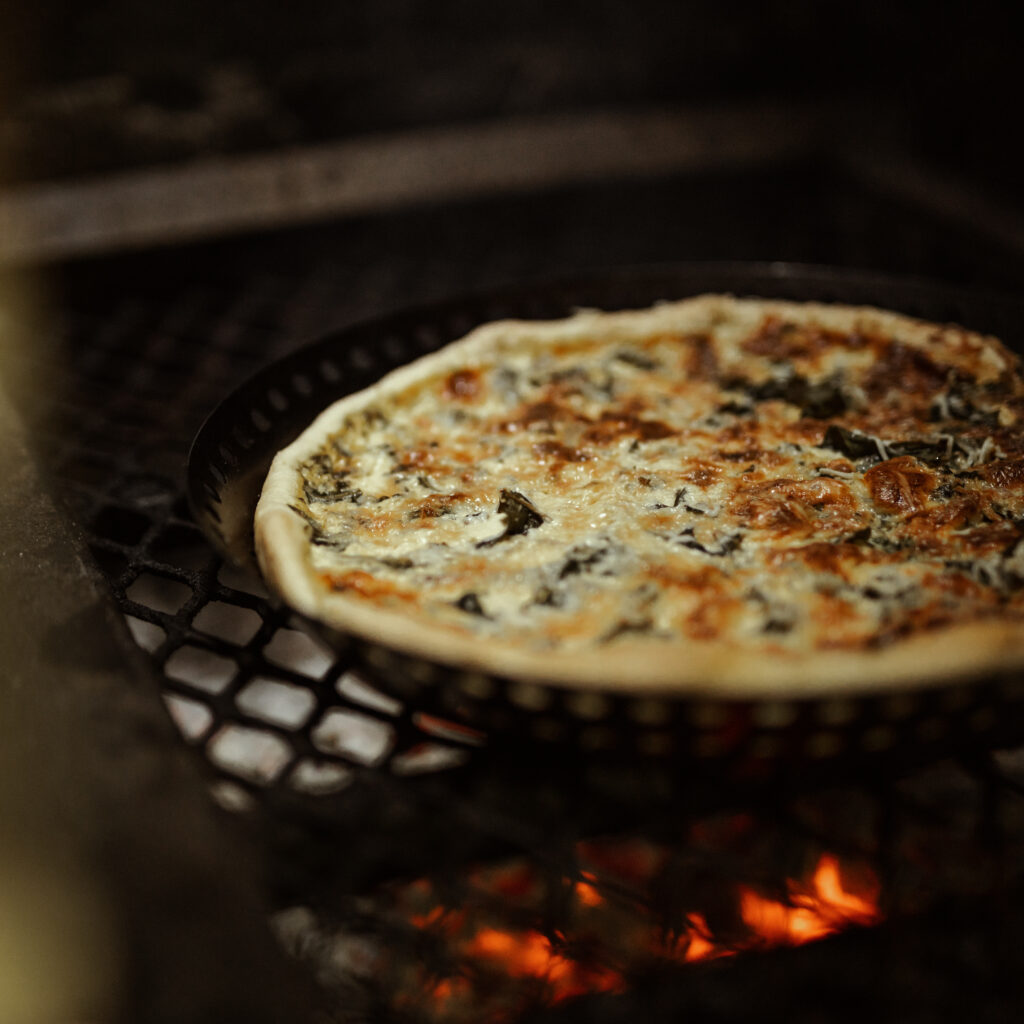 How to get there
Rue Royale 37, 6530 Cerfontaine
Route
Cooking wild plants with herbalist and nature guide Raphaël Demoulin is possible. Whether at his premises in Silenrieux or at your home, he can help you to prepare, chop, roast or season the plants around you and turn them into delicious dishes.
Discover edible wild plants
We don't always know it, but there are lots of wild plants all around us that are considered to be weeds, but which are edible, such as nettles or rumex.
Some of these plants come from the same family of vegetables that we eat on a daily basis, such as dandelions, which are a cousin of arugula.
For this reason, searching for edible wild plants is one of Raphaël Demoulin's passions. This nature guide leads you through fields and forests to find what is edible.
The walk lasts for around an hour and a half and, in this time, you'll find everything you need to garnish your plate, from aperitifs to desserts. After collecting ingredients, you put on your apron and cook together. It is an enjoyable and very educational experience.
From hiking to learning in the heart of nature
This host does not just do culinary walks. He also organises training sessions based around wild plants.
You can also take part in a number of activities that he organises, such as a workshop for getting back to nature or a stay in a bivouac.
Endless recipes for cooking wild plants
What's really nice about this kind of nature workshop is that you don't just leave with lots of knowledge about the plants you encounter every day, but also tons of recipe ideas.

We sometimes have a tendency to cook with the same vegetables over and over again. With this in mind, Raphaël helps us to vary our menus. He shares tips and tricks, such as adding certain flowers to a traditional salad or seasoning an omelette with some wild herbs.
More information: this host loves doing à la carte activities. As a result, you should feel free to challenge him and try something totally new.