Aquascope
The basics of a nature outing with kids
From
February
To
December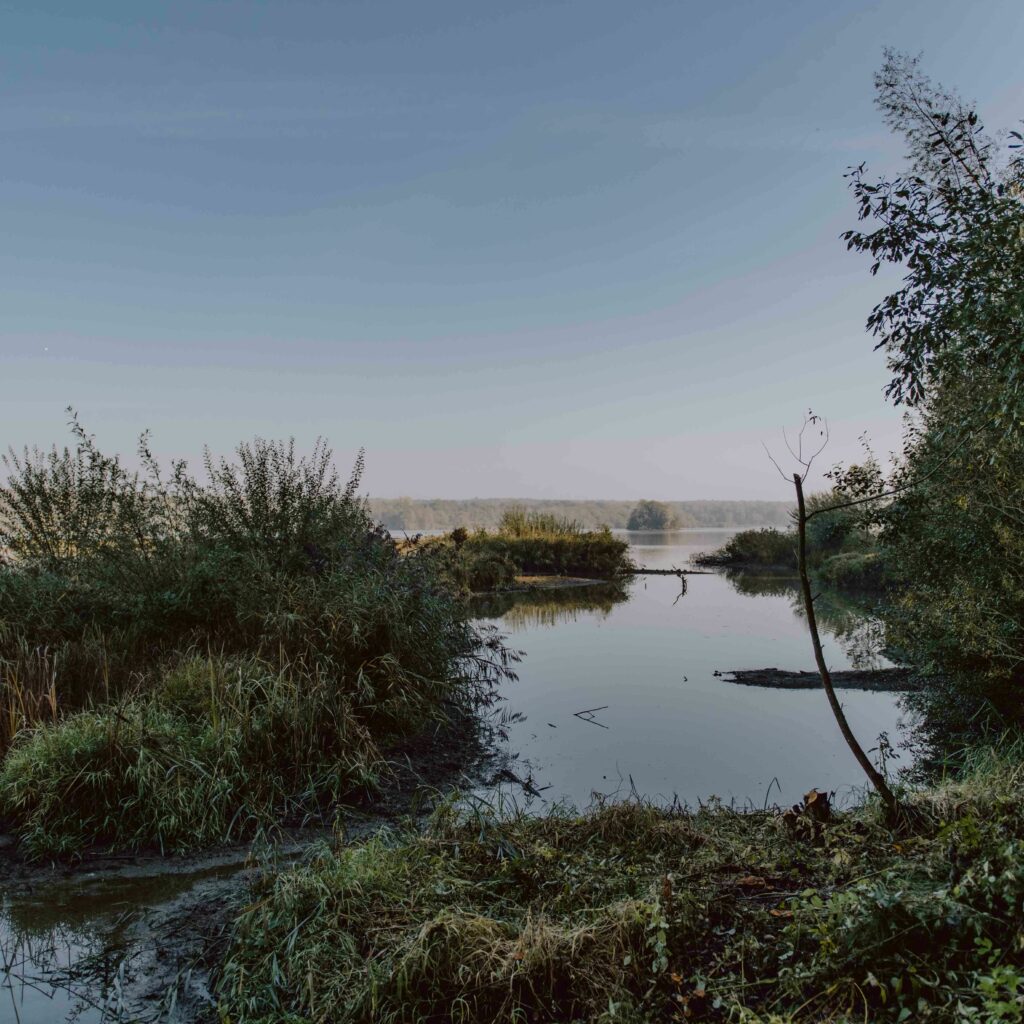 How to get there
Rue du Lac 42, 6461 Chimay
Route
The Aquascope in Virelles comprises more than 130 hectares of nature reserve where nature and education come together. And when it comes to kids, everything is provided to welcome them: discovery trails, an educational apiary and a large playground.
A nature tour around the pond/lake
The tour of the pond (or lake, as locals call it) begins with an exhibition. Not just any exhibition, though. This place is adapted for children. The aquariums win over the youngest visitors. Nature games (riddles, connect the elements, etc.) entertain children over the age of six. The décor also immerses us into a delightful world.
Finally, the visit ends with a film screening, with a film about the pond through the seasons.
Our favourite part about this tour: it isn't long, so kids won't get bored, but it is very comprehensive and explains what you will see outside in a concrete way.
During our visit, you will not always have the chance to see certain species of bird in real life. The exhibition allows you to prepare for bird-watching: after seeing photos or drawings of the birds, you know what you're looking for. The photos in the exhibition also make things less frustrating: if you don't see anything outside, you've still discovered the birds through images.
Outdoors as a family: watching birds together
Your exploration takes you outside, on an educational journey through a game of the goose. You travel from an underwater passage to an observation point, from a pontoon on the lake to an educational apiary. The trails are varied. Children can venture out on their own along a safe path.
Obviously, it's not always easy to enjoy a peaceful stroll with kids. So, if children walking through the foliage or talking very loudly makes it impossible to observe wild animals, you can enjoy discovering edible plants with them, thanks to the garden of St. John's wort, or watching ducks with binoculars.

With a little bit of luck, you will be able to see the only pair of white storks in Belgium nestled in a nest box.
You'll never forget the playground – or the canteen
A massive playground is located beside the observation trail. Between the zip-line, the spider web, the tunnels and the rope bridges, children are sure to find something to enjoy.
The bonus is that the space is clearly marked off and, most importantly, facing the cafeteria. You can watch your kids while grabbing a quick coffee or waiting for one of the dishes, which are made with local produce.
Don't forget to find out about events at the Virelles pond: there are a number of themed days centred around apples, bees and more, with lots of entertainment for little ones.
All you need to do is bring your boots and set off on an all-natural excursion.