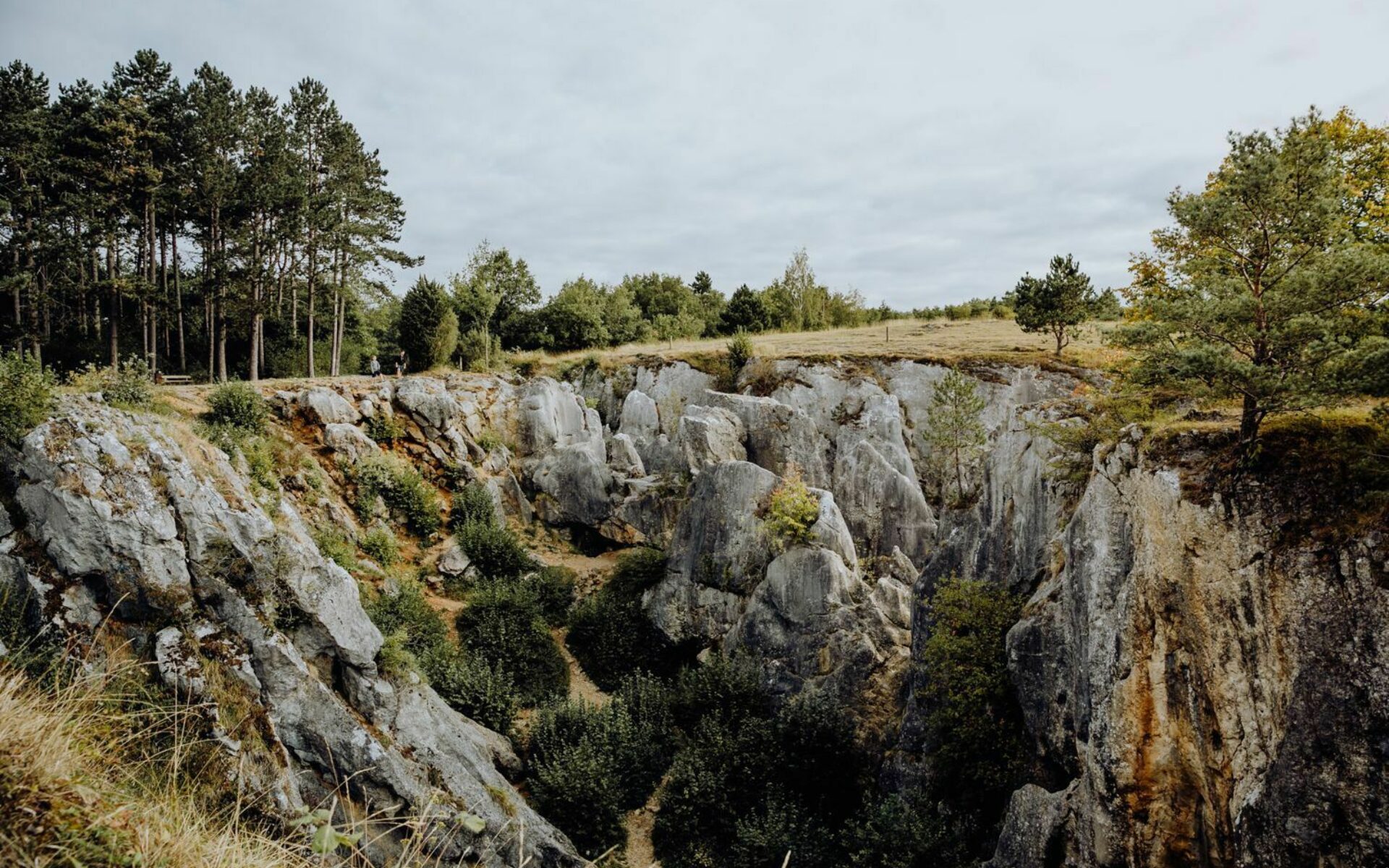 Reconnect with the wild and well-preserved nature of the Pays des Lacs and let its landscapes take you by surprise.
Whether you are a fearless adventurer or a walker looking for some peace and quiet, the Pays des Lacs region allows you to reconnect with nature in your own way. Find inspiration by trekking its trails and forests and strolling along the banks of its lakes. Observe and listen to its flora and fauna. Explore and soak in this land and its natural wonders.
Explore the Pays des Lacs as a family, alone or in a group, and at your own pace.
Did you know…
The Forêt du Pays de Chimay is home to an umbrella species: the black woodpecker and its recognisable 'tock-tock' sound. An umbrella species is one whose preservation also protects its environment.