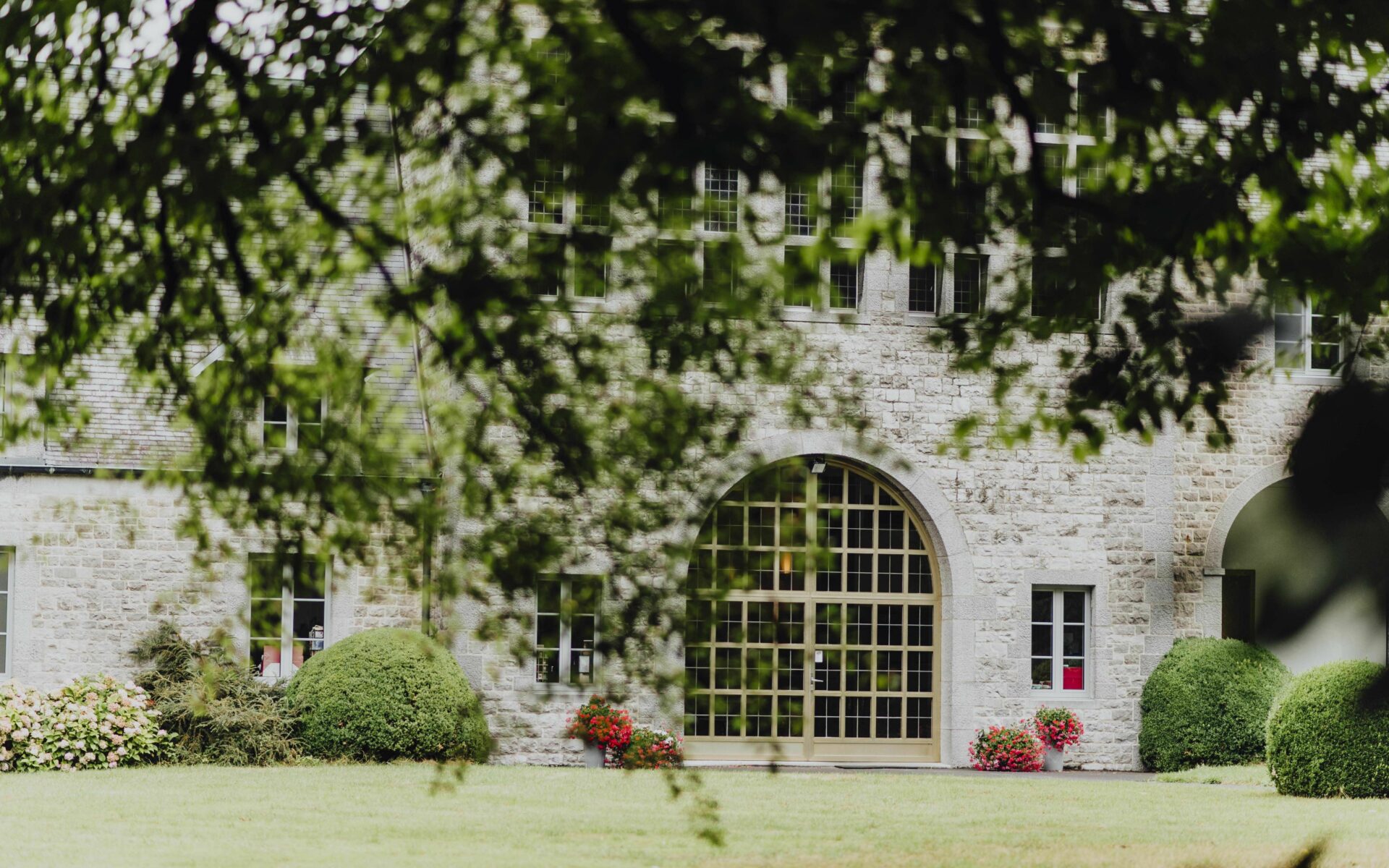 The history of the Pays des Lacs and its artisans.
Discover the past and the present of the Pays des Lacs by travelling on a steam engine, visiting the collegiate church in Lobbes or by seeing the inner-workings of the dam. Visit our craftsmen and share their unique expertise.
Climb to the top of the Tour Salamandre and admire the panoramic view of Beaumont.
Did you know…
The monks in Aulne Abbey used a hydraulic network measuring more than 2.9 kilometres for irrigation. It was very sophisticated for the time and unique within Europe.
Local expertise and history
Abbey of Aulne

Abbey of Scourmont

Saint Materne Basilica

The Thuin Belfry

Hitler's bunker

Chimay's castle

3 valleys steam railway

The Collegiate Church of Lobbes

The eco-museum in Viroin

Saint-Martin Church of Merbes-le-Château

The Philippeville underground

Malgre-Tout Museum

Spitfire Museum

Atelier d'Isa

Eau d'Heure dam

Vicinal Historic Tramway Discovery Centre

Mélodie de verrerie

Accordion workshops

Thudi'Game

Hanging gardens

The Marble Museum – Magma

Salamander tower

French cemetery 14-18