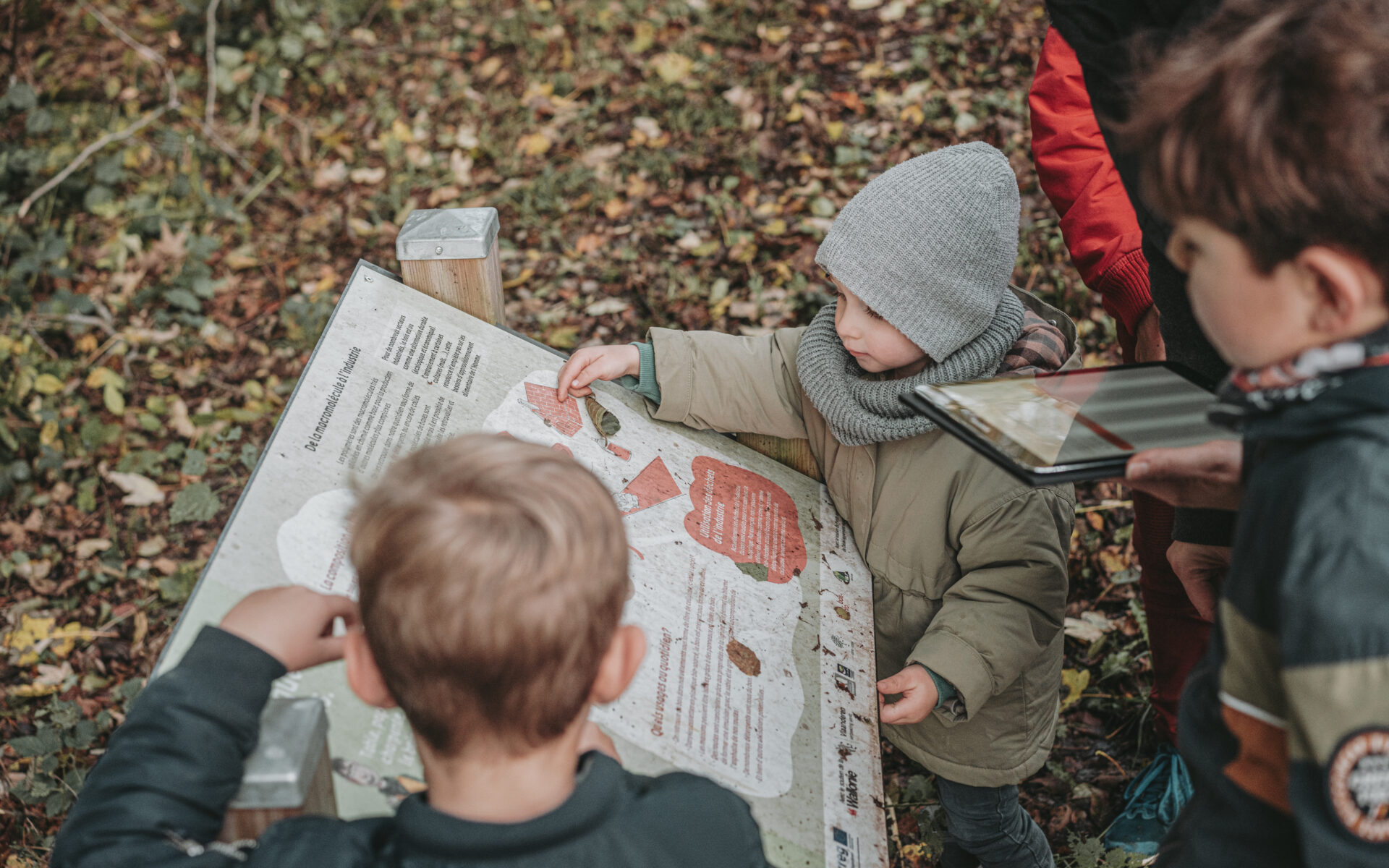 Have fun with your kids in the Pays des Lacs
Are you looking for fun and enjoyable activities to do with your kids? Discover a selection of tourist attractions and sites that are perfect for your young adventurers. Explore caves, uncover hidden treasure, discover life in the past and immerse yourself in the legends of the Pays des Lacs.
The Eau Noir river vanishes into the Neptune caves and reappears 48 hours later in the Pont d'Avignon cave three kilometres away.
Did you know…
Cistercian monks are said to have hidden treasure in the dungeons of the town hall in Chimay.
Family adventures
Garden of O boat ride + Park

The Printing House

Treasure hunt Totemus in Mariembourg

Chimay train

Park of Crocodile Rouge

The Nismes train

Treasure hunt Totemus in Momignies

Treasure hunt Totemus in Walcourt

Aquascope

Space Arthur Masson

The customs house in Courquain